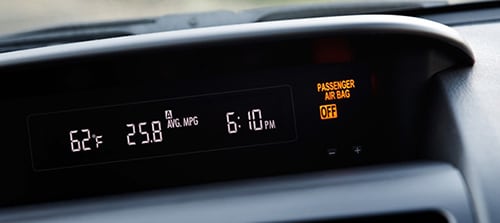 Gas prices tend to fluctuate more than the mercury in a New Hampshire thermostat. Every so often you find yourself standing at the pump asking yourself, Isn't that higher than it was a week ago? Below you'll find a few useful links to some tips and general techniques to help you save on gas. These are tips that anyone at any skill level can use to get the most out of your all-wheel drive system.
Click on any of the links for help with your MPG's.
Any tips that work for you? Feel free to
send us an email
with your tip and why it works and we will gladly add it to our list.