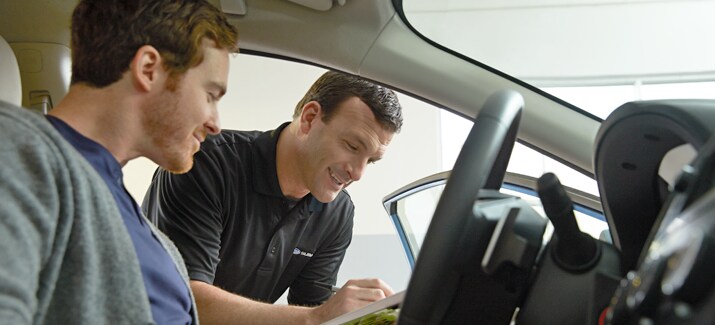 Technology keeps advancing. To make sure our customers stay ahead of it, these are a few videos to help them learn a few of the more common things they'll run into with their new Subaru.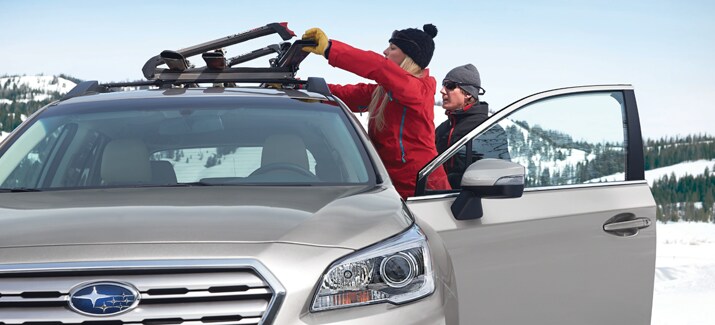 These are a few of the more common accessories purchased with a Subaru. These videos should help you with securing your loved hobbies and possessions to your vehicle.
The videos features on most of these pages are provided by Subaru's YouTube Page. They are provided here with the intent of helping you get to know your Subaru better. The written instructions (when/if written) are by Exeter Subaru. If you see we are missing a step or can't quite follow along, please let us know.
If you do not understand the instructions of the video's provided are unclear, please call to set up an appointment to figure it out in person. We can only do it this way because each Subaru model may differ slightly and trying to describe the process over the phone can be daunting for both parties. We want to help assist you to the best of our abilities and promise it won't take much time out of your day to stop in to make sure it's done right.
Exeter Subaru is constantly looking for ways to help its customers and better their experience with their Subaru. If there is something you would like to learn how to do with your Subaru, suggest it here and we will make a video for you.